Designed the site for ChurchMediaU.com. Church Media U is a traveling church media seminar. If your church is using media, or wants to start, you should definitely look into attending a Church Media U event!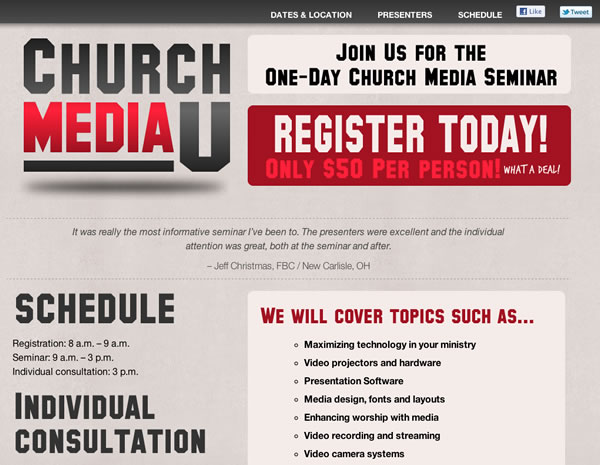 Had an opportunity to drop in and shoot The Skit Guys. Here are a couple from the set that I enjoyed.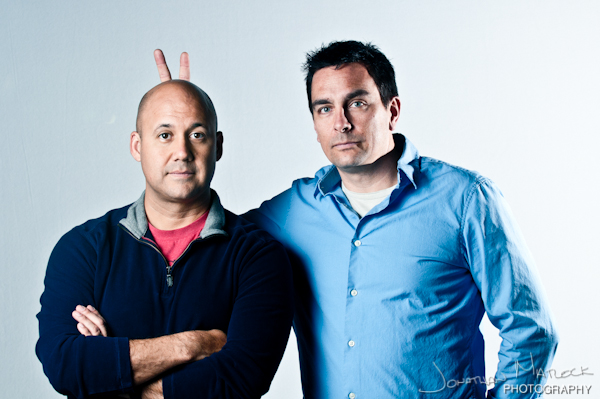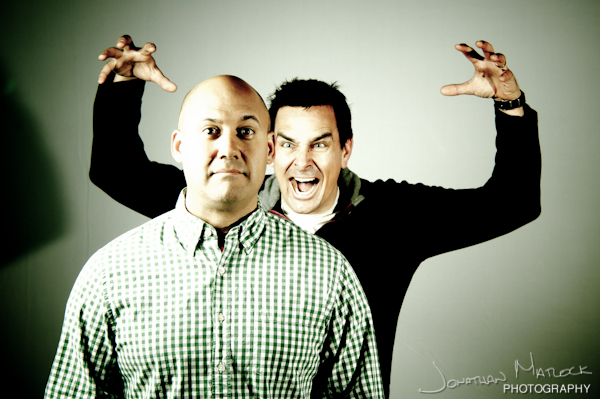 Just having a little fun...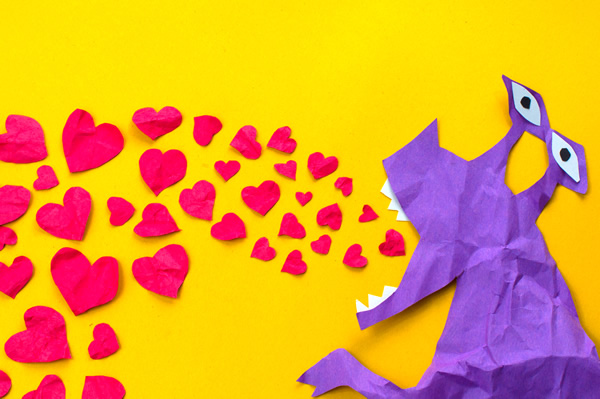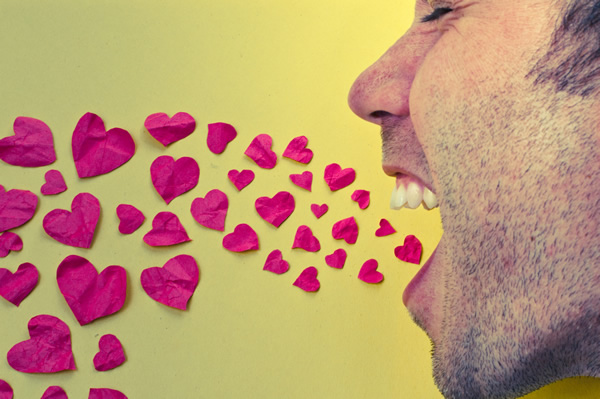 I created some Valentine's Day theme backgrounds for my friends over at ShiftWorship.com. You can see the entire collection there.

Created a site for my favorite female skit performing team, the Skitzy Chicks! Seriously, if you are in need of two funny women, you should really check them out at skitzychicks.com.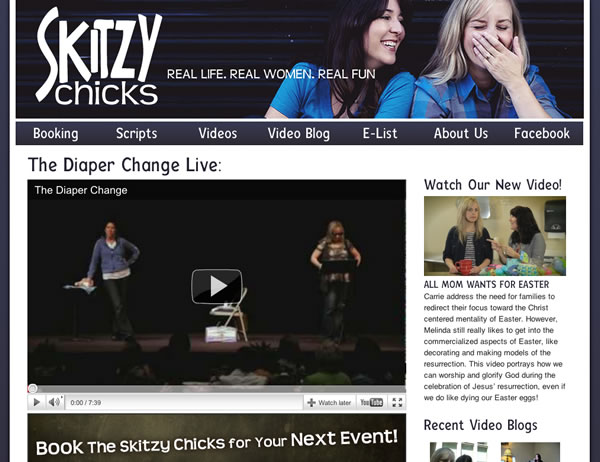 This Fall I had the chance to take maternity photos for my brother and sister-in-law. This was my first time taking maternity photos. You can see more on my Flickr page.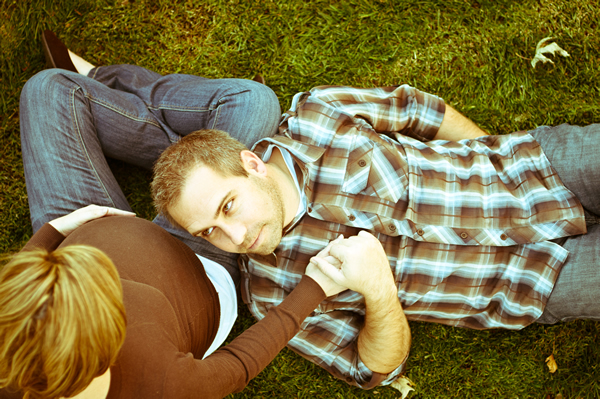 I created a few watercolor based backgrounds that are available on ShiftWorship.com. Shift Worship offers churches unlimited media for $149/yr. They are a client of my company, Rocket Park, but I occasionally contribute backgrounds too. Here are a couple of examples from the recent batch: