Here is my first sketch with watercolor using my new Wacom Intuos4. I can tell I'm going to like this tool. I used Coral Painter Sketch Pad to sketch this particular drawing.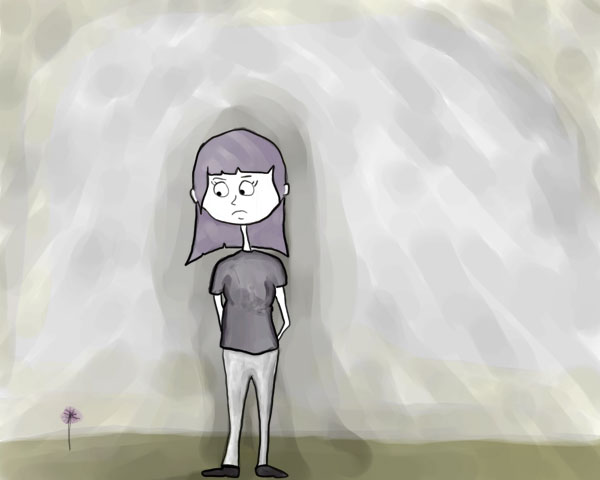 This is essentially a placeholder site I did for Youth Specialties' National Youth Worker Convention Site. This replaced the site we did for the 2010 NYWC event that finished in November.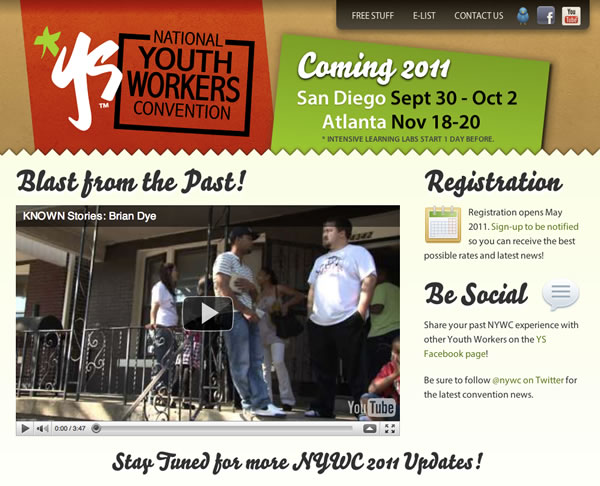 This isn't an original sketch. I borrowed the characters and pose from Bryan Lee O'Malley's Scott Pilgrim Vol.6. I drew it, but yeah...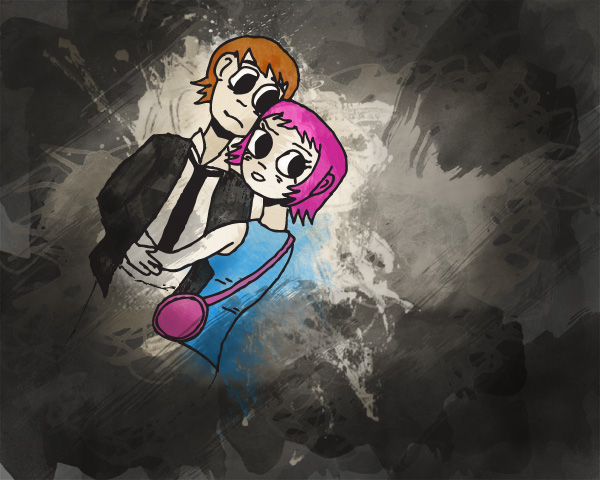 Was wanting to update the cartoon me so I could have something a little more fun in time for Halloween. I revamped my original sketch to have a full moon...awooo....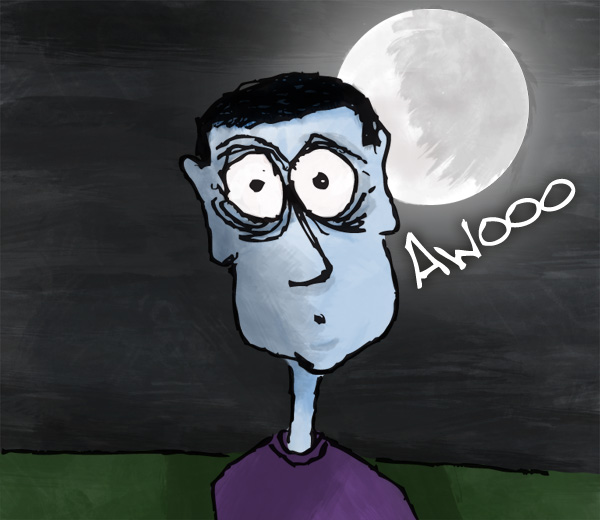 Now on Flickr my photos from Mitchell and Sarah's Prairie Wedding. I was just a candid picture taker, but had fun shooting the wedding.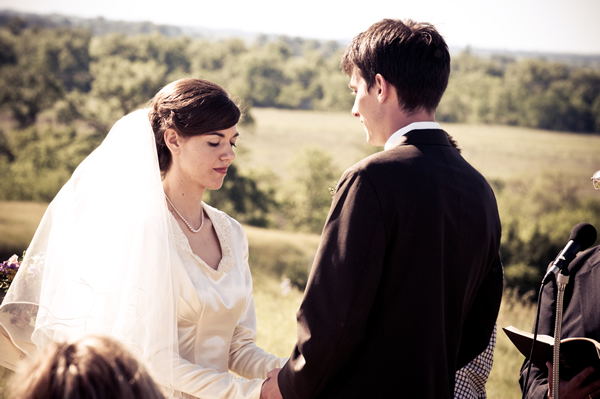 Here is a short video I did waaay back in high school. The first video was from like 1994. The the sequel was from 1995. Enjoy the show.

Launched an update for SkitGuys.com! The new site has many front-end and back-end enhancements. It was a big project and a long time in the making. Very please with how it turned out. (Built this site at my day job at RocketPark.com where I am a co-owner).