Posted some photos taken at the Dallas/Forth Worth PlanetWisdom student conference. These mostly feature the band Dutton.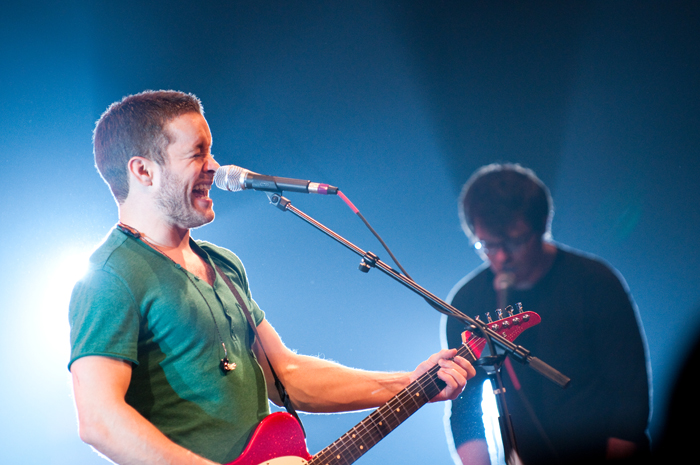 Went to Washington state over Spring Break. Here are a couple of photos that I enjoyed from that week. You can see more from this trip on Flickr.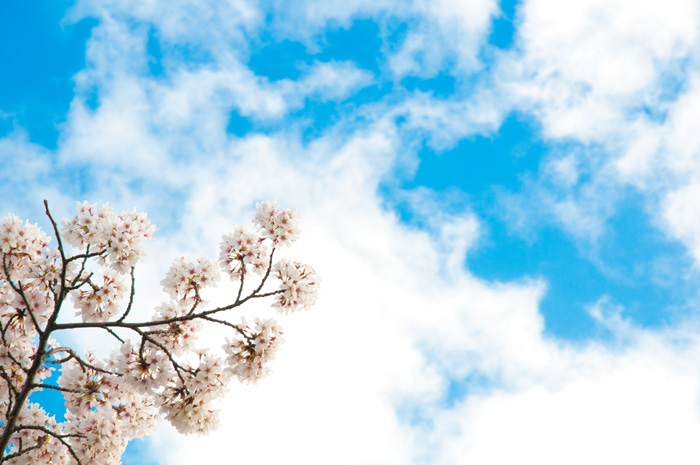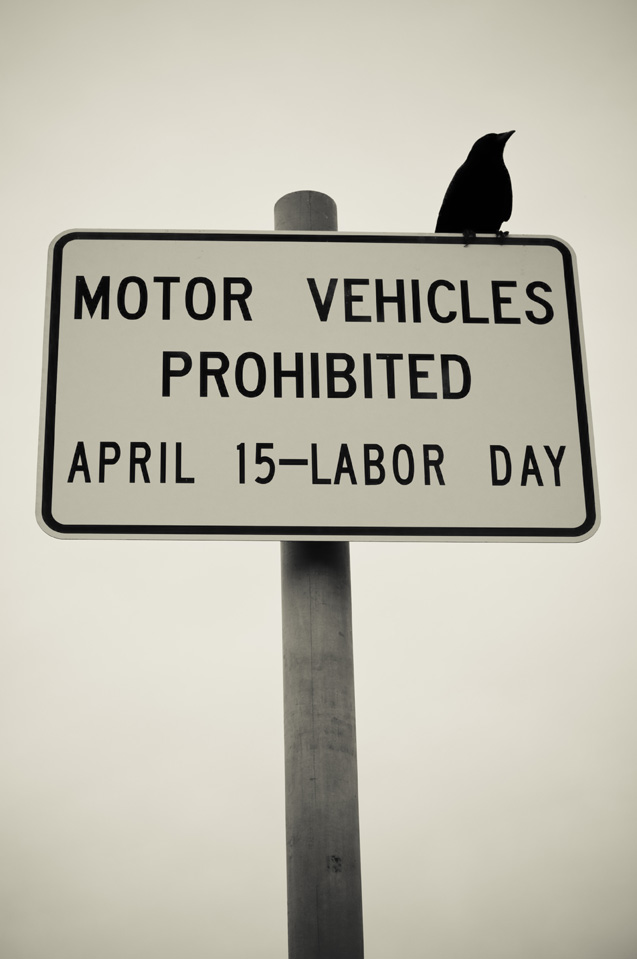 This site was designed for my friends to the north. AllAboutYouth.ca is led by Marv Penner who provides research and training to those who work with teenagers.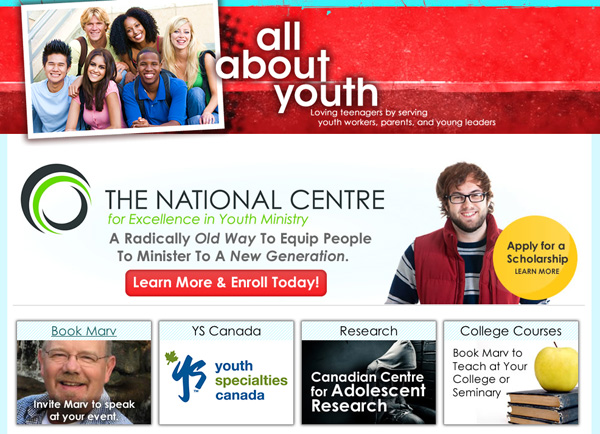 This site was design for my friends over at the great BandLsound.com. They provide sound, lighting and video for events. Great guys if you are ever putting on a show!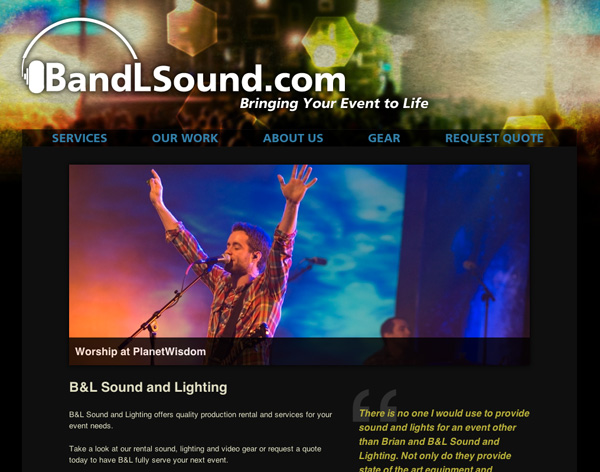 My niece and nephew were staying over for Valentine's Day week, so we decided to do a photo shoot to make a Valentine's Day gift for their mom. View all the photos from the shoot on Flickr.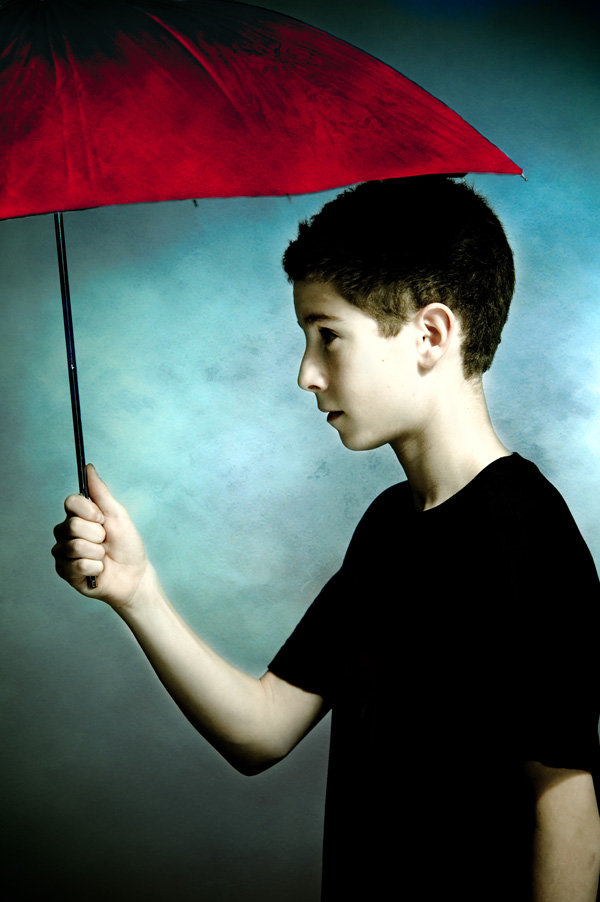 This was the second time shooting Hannah for her business H-Artshop.com. See more of this shoot with Hannah on Flickr.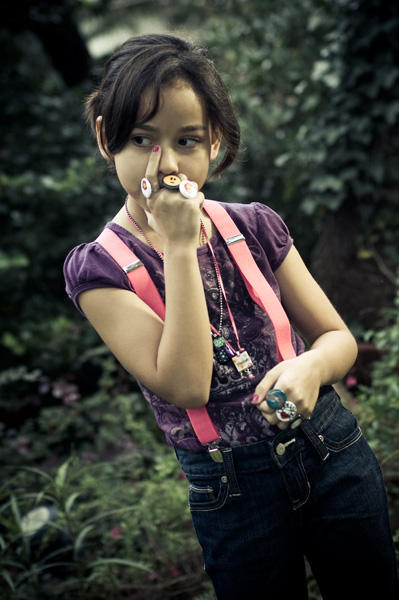 This site was design for the Hannah of H-Artshop.com. Hannah does her own designs and creates rings and things made of buttons. One of my best clients!