I created a few watercolor based backgrounds that are available on ShiftWorship.com. Shift Worship offers churches unlimited media for $149/yr. They are a client of my company, Rocket Park, but I occasionally contribute backgrounds too. Here are a couple of examples from the recent batch: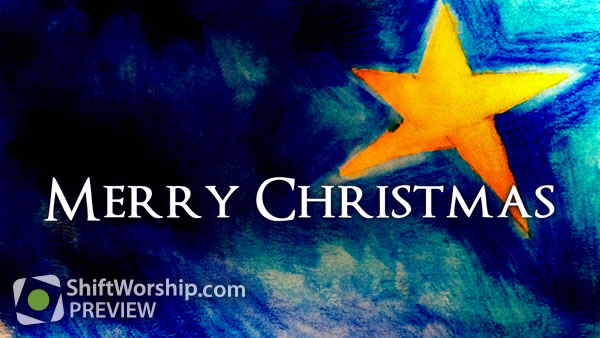 Here is my first sketch with watercolor using my new Wacom Intuos4. I can tell I'm going to like this tool. I used Coral Painter Sketch Pad to sketch this particular drawing.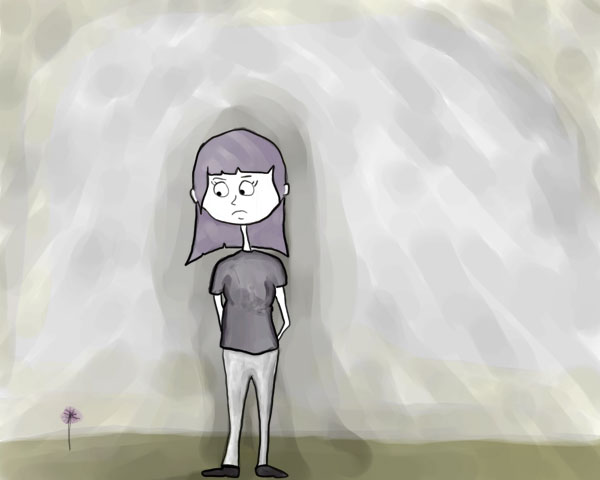 This isn't an original sketch. I borrowed the characters and pose from Bryan Lee O'Malley's Scott Pilgrim Vol.6. I drew it, but yeah...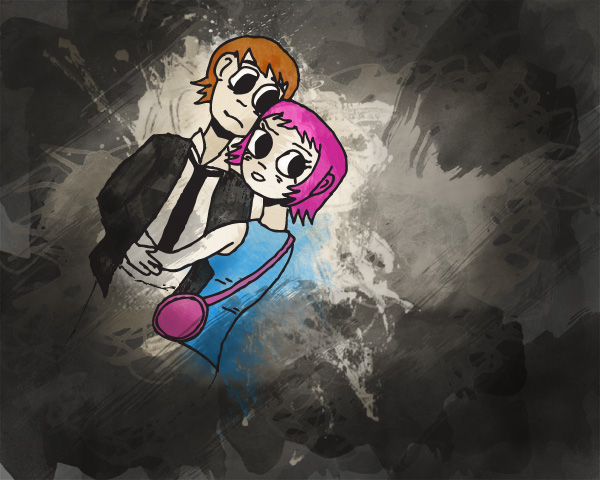 Was wanting to update the cartoon me so I could have something a little more fun in time for Halloween. I revamped my original sketch to have a full moon...awooo....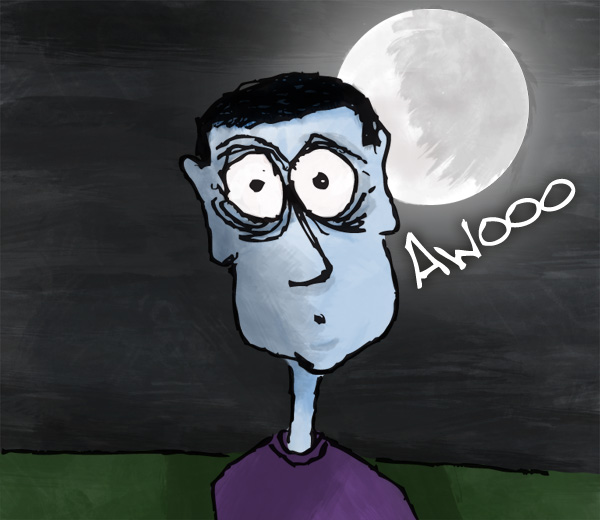 Experimenting with scanning in my doodles and then painting them in photoshop. Here is one of my early tests of an alien in front of a moon. I don't doodle aliens much. To paint this picture I used some Photoshop brushes. I'll continue to post more of my doodles once I get around to scanning them.