Shot some senior photos with Brittney. Here are a couple from the set.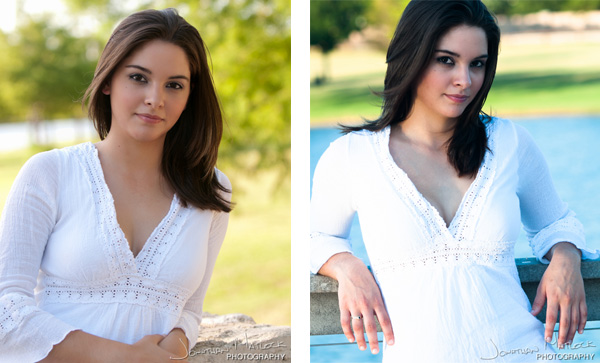 Had a photo shoot last night. Here are some of the results: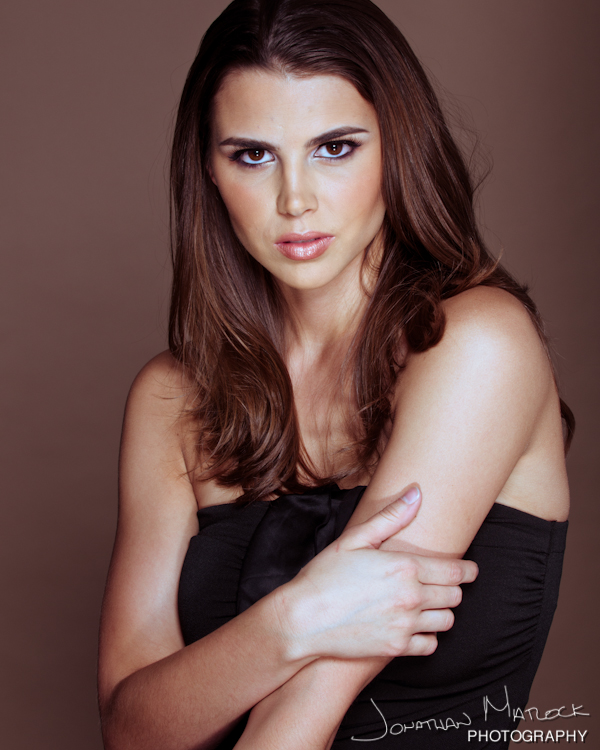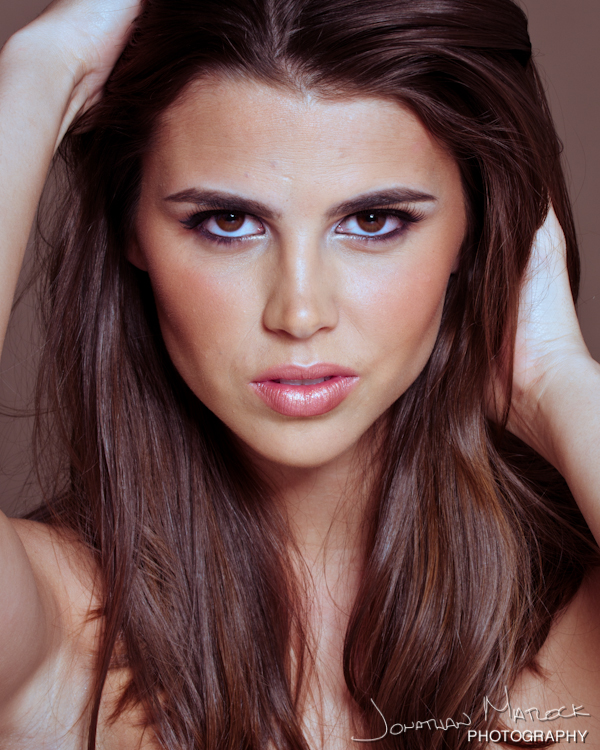 Inspired by the famous Kate Moss photo, here are a couple of photographs from a recent shoot: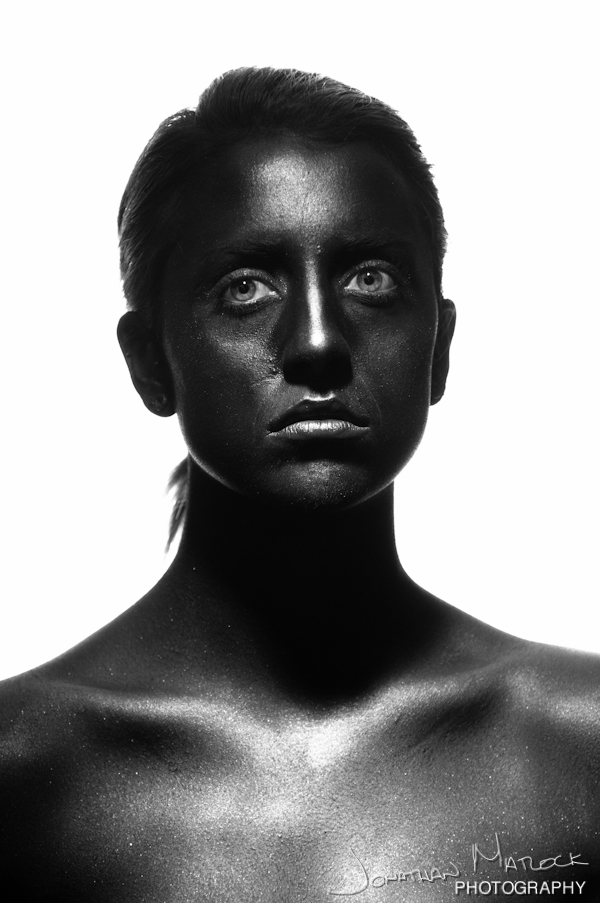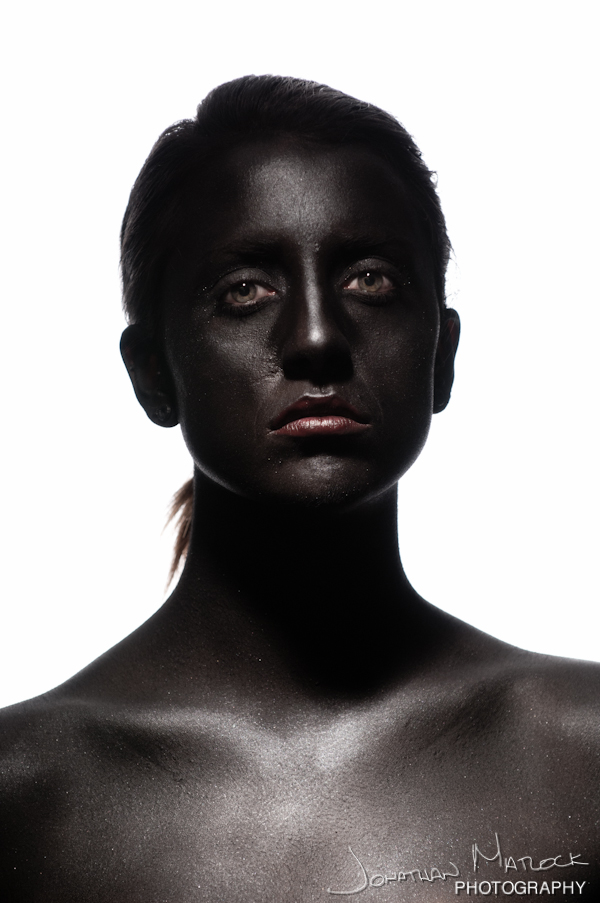 Went out to shoot the monoliths in Arlington, but the lights never came on. So I got this shot of Cowboys stadium instead: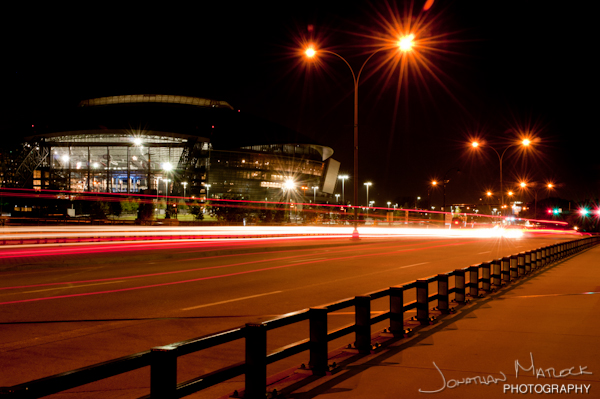 Was out shooting some flowers and came across this little guy. Thankfully he struke a pose for me long enough to get a good shot off.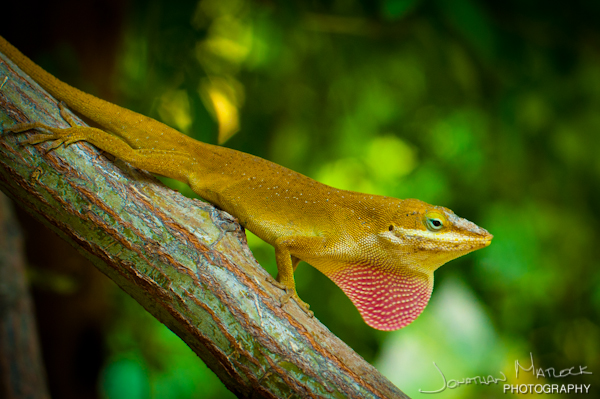 Met up with some fellow photographers to shoot some fireworks. This was my first time shooting fireworks and I learn a lot. Here are a couple of highlights: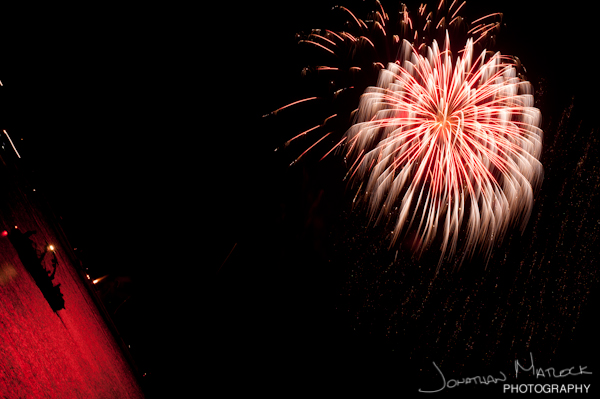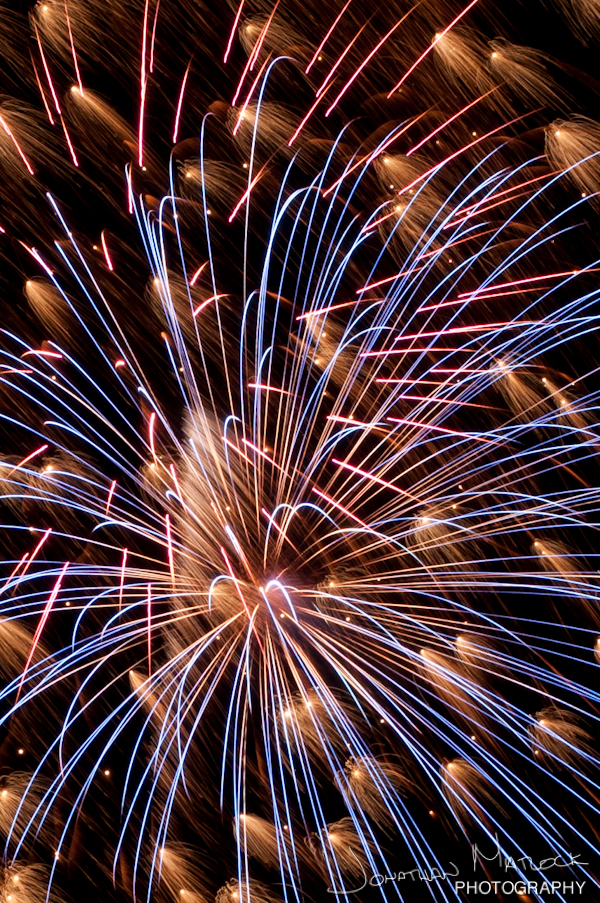 Was walking through the forest and found some fairies. Here is a photo from the set: