Today I got to take some photos for my niece Skye. Here is one of my favorites from the set: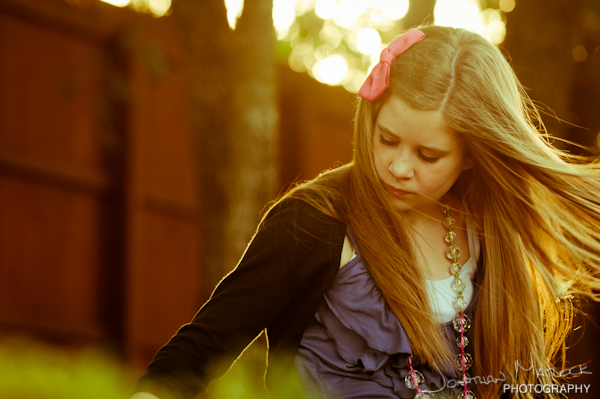 Had an opportunity to drop in and shoot The Skit Guys. Here are a couple from the set that I enjoyed.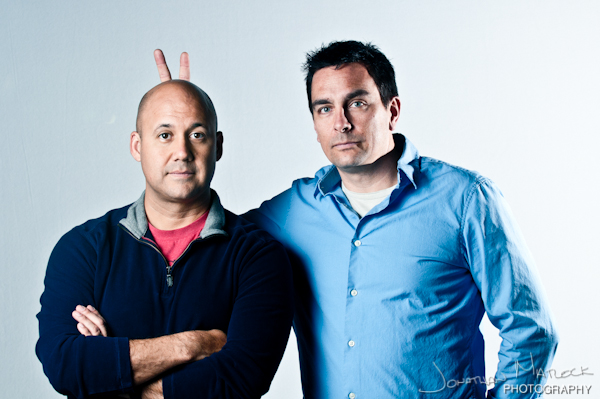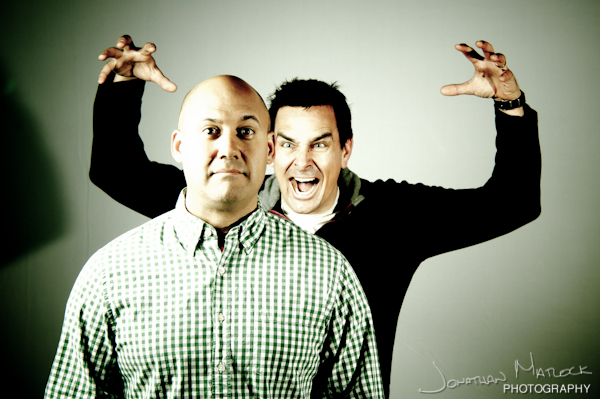 Just having a little fun...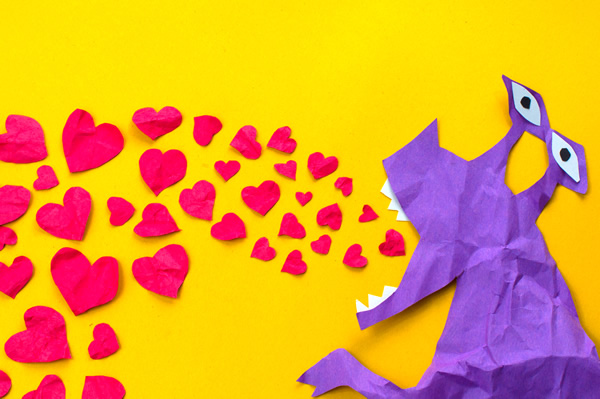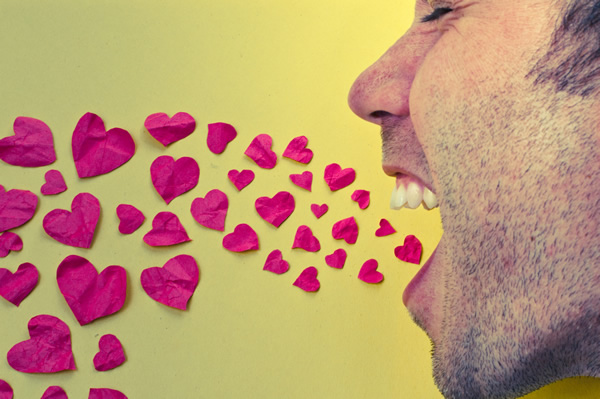 I created some Valentine's Day theme backgrounds for my friends over at ShiftWorship.com. You can see the entire collection there.

This Fall I had the chance to take maternity photos for my brother and sister-in-law. This was my first time taking maternity photos. You can see more on my Flickr page.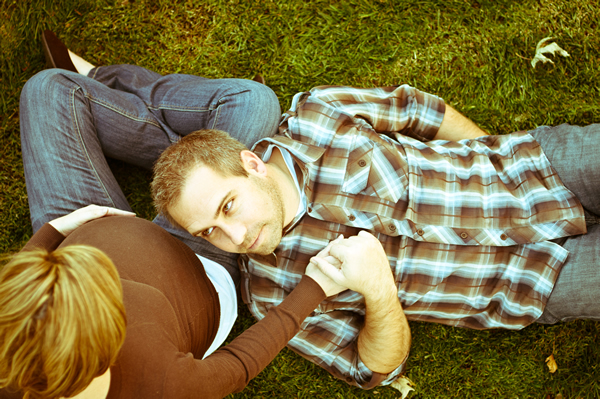 Now on Flickr my photos from Mitchell and Sarah's Prairie Wedding. I was just a candid picture taker, but had fun shooting the wedding.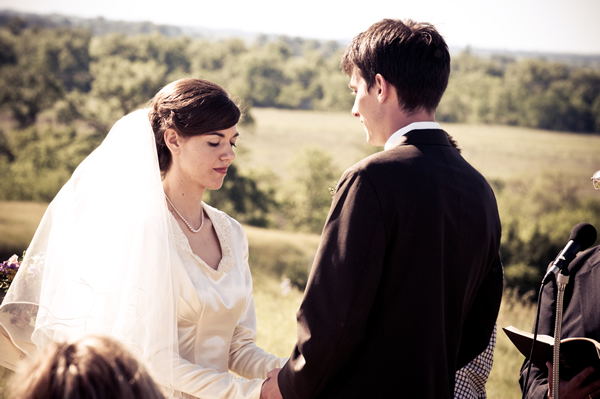 Posted some photos taken at the Dallas/Forth Worth PlanetWisdom student conference. These mostly feature the band Dutton.